RSM Service Times
Worship
          In-person & Zoom
Bible Study
Tuesday @ 6:30 p.m. on Zoom 
 Corporate Prayer
Thursday @ 6:30 p.m. on Zoom
*Click on the RSM On-Line link on this page to join any Zoom service or meeting. *
Is Jesus your Lord?
What does that mean?
 To experience Jesus Christ as your Savior, you also must acknowledge Him as Lord.
That means surrendering your will to Him, recognizing His authority over all aspects of life, and following His teachings. Scripture declares that "if you confess with your mouth that Jesus is Lord and believe in your heart that God raised him from the dead, you will be saved" (Romans 10:9). Without Jesus as Lord, there is no true salvation. A life surrendered to Him brings the hope of eternal life and the abundant life promised in the Scriptures.
Be sure the Jesus is your Lord and Savior.
Bible Study
Tuesday @ 6:30
We are currently studying the Book of 2 Peter.
The churches of Asia Minor were not just struggling with the persecution and suffering addressed in Peter's first letter; they also had strife and dissension within their ranks.
In an effort to stem the tide of heresy and false teaching among the Christians, Peter emphasized the importance of learning and clinging to the proper knowledge of God.
In fact, this concept was so important to him that the word knowledge appears—in one form or another—some fifteen times in the span of this short, three-chapter letter.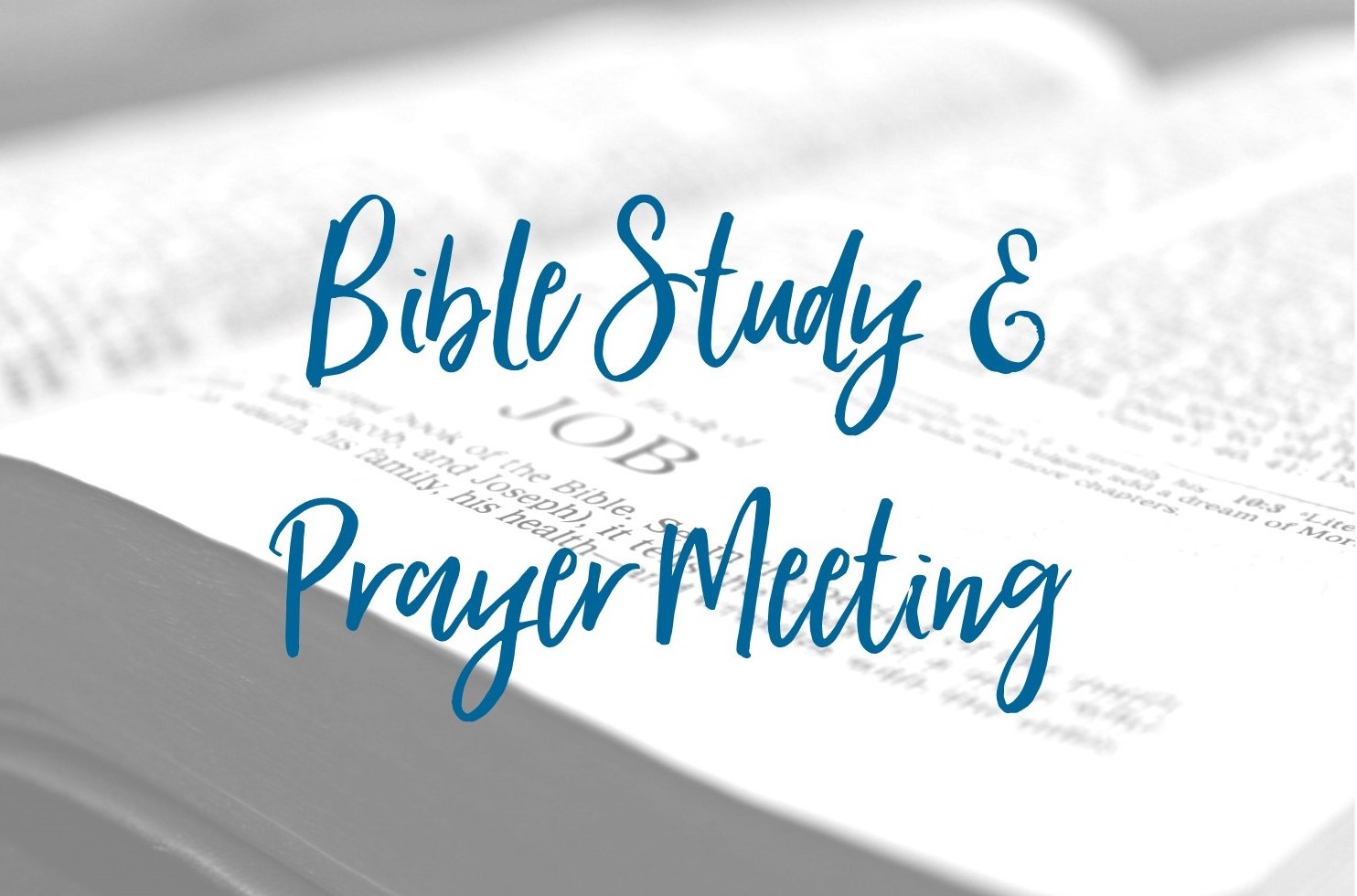 Prayer Time
Thursday @ 6:30
In this age when activity and productivity are equated with spiritual fruit, the quiet act of prayer is easily forsaken. Here are six reasons the Church needs Corporate Prayer Time:
Corporate prayer encourages.

Corporate prayer disciples.

Corporate prayer forms in us the habit of prayer.

Corporate prayer is needed for confession.

Corporate prayer builds unity.

Corporate prayer invests in evangelism.
Join us as we share Praise and Adoration while laying our request before the Throne of Grace.