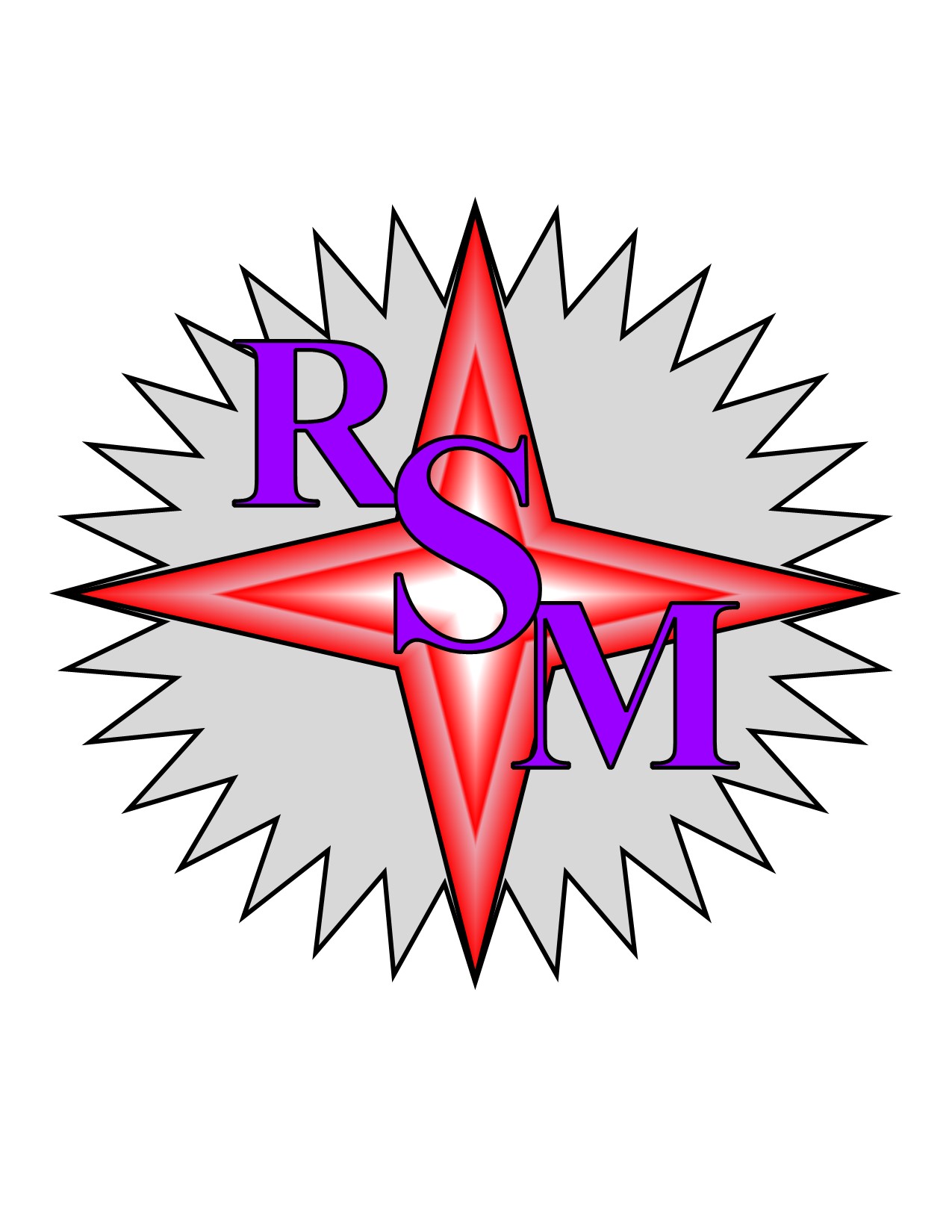 Risen Savior Ministry
(RSM)
was born for one purpose:
To share the good news of our Lord and Savior, Jesus Christ,
to everyone who will hear.
RSM's ultimate mission is to spread the gospel of Jesus Christ to all who are willing to listen. We strive to share the good news of our Lord and Savior in such a way that it can reach every person, regardless of their background or beliefs. Through our various channels of communication, we seek to bring hope, comfort, truth, and joy to all those who seek a deeper understanding of their faith and a more meaningful relationship with God. We believe that there is no one too far gone or too lost to be saved, and we work tirelessly to reach as many souls as possible with the message of salvation and grace.
THE BEST IS YET TO COME!
"And Jesus came and spake unto them, saying,
ALL POWER IS GIVEN UNTO ME IN HEAVEN AND EARTH. GO YE THEREFORE, AND TEACH ALL NATIONS, BAPTIZING THEM IN THE NAME OF THE FATHER, AND THE SON, AND THE HOLY GHOST: TEACH THEM TO OBSERVE ALL THINGS WHATSOEVER I HAVE COMMANDED YOU: AND LO, I AM WITH YOU ALWAYS, EVEN UNTO THE END OF THE WORLD.
Amen.
Matthew 28:18-20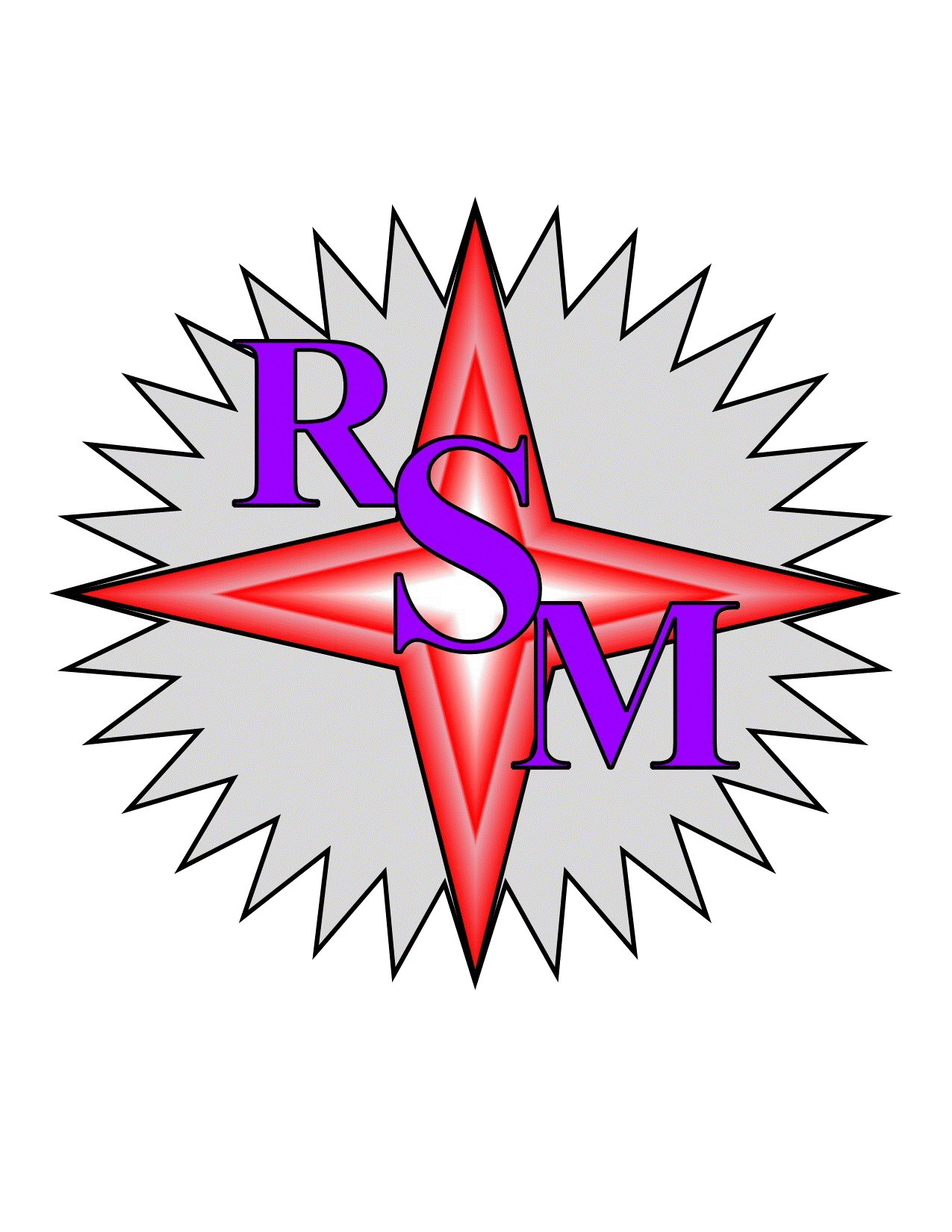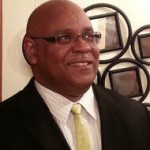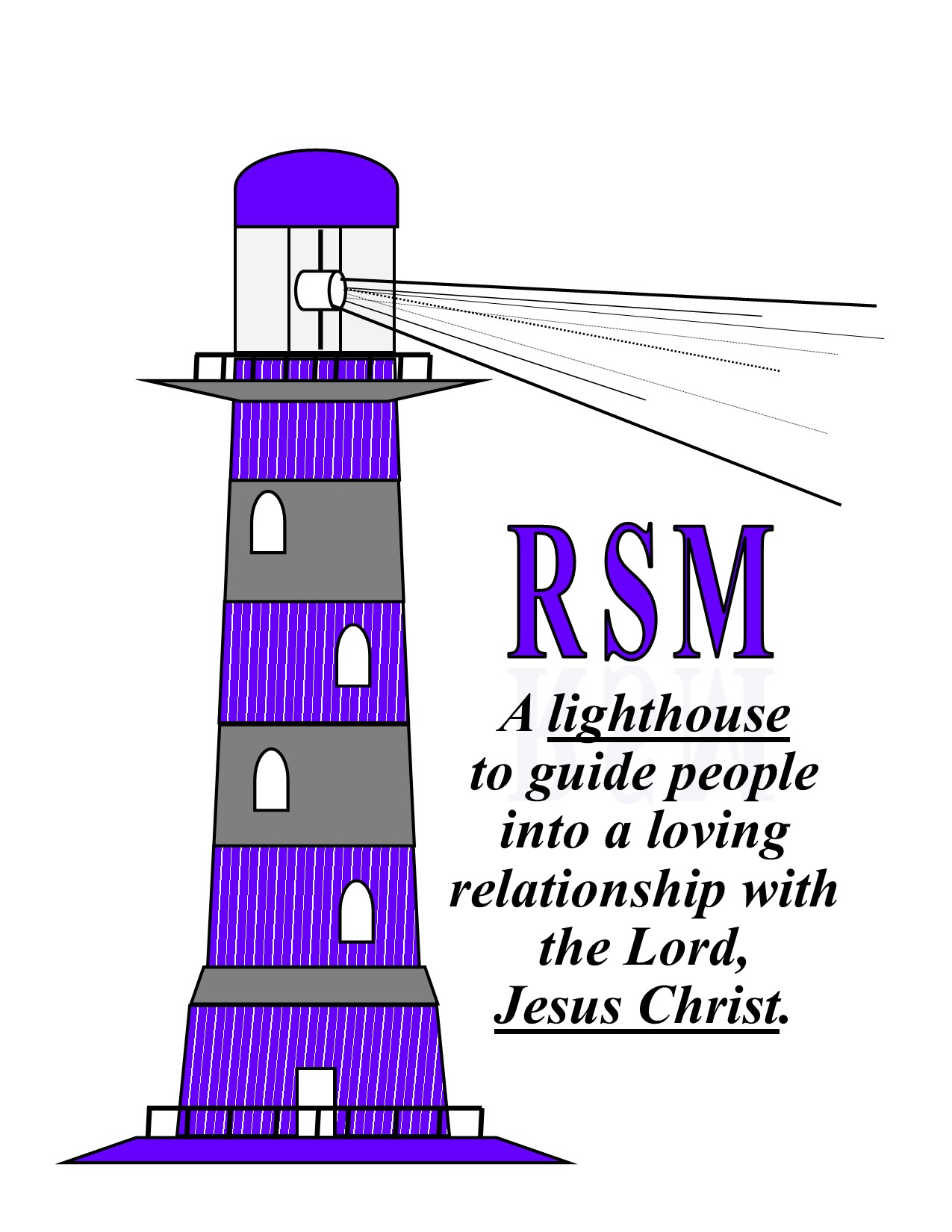 About Brother Doug Williams – Pastor
Throughout my young adult life, God prepared me to serve Him. After a period of disobedience, God sent me to the mission fields in Brazil to share the Gospel of Jesus: nine trips over approximately six years. I saw God's power through moves of the Holy Spirit time after time. God worked in exceptional ways and we saw Him bring many people into relationship with Himself. He then called me to share that same Gospel message with people in Memphis and beyond. I was blessed to lead the Evangelism and Outreach programs for two churches in Memphis and was later appointed and served as Associate Pastor for Community Bible Church in Memphis for about 7 years. Carolyn, my wife, and I joined the family of Bellevue Baptist Church in in early 2015, where we served as God gave us opportunities. I was led to volunteer as the leader of the Food Ministry at Bellevue — Frayser campus, where we distributed groceries to 300 to 500 families each month. My volunteer position led to a paid position as Director of Community Outreach with responsibility for evangelism and outreach for the campus.
Jesus replied, "You do not realize now what I am doing, but later you will understand. " John 13:7
In March 2020, we experienced a great transition in our assignment. Our previous campus was closed. I realized that this was God moving me to a place to step into the role that He was preparing for me. At the same time, I was approached by two brothers in Christ, who were led to come along side of me, follow and support me, as I followed Jesus. So, Risen Savior Ministry (RSM) was started.
RSM has been an official group since April 2020. Since that time God has led us to begin:
•        Prayer time with the Core Group.
•        Open Bible Study — Tuesday at 6:30 p.m.
•        Open Prayer Meetings  — Thursday at 6:30 p.m.
•        Worship Service — Sunday at 1:00 p.m.
Because we are so new, we did not have a location for worship. But because of COVID-19, that was not a stumbling block. God allowed us to meet in a beautiful outdoor sanctuary, under 3 big pecan trees: fellowshipping but remaining socially distant. In August, we were able to have our first outreach event. We met some people in our community, prayed with them, and gave out 60 backpacks with school supplies for their children.
"Whoever is generous to the poor lends to the Lord, and he will repay him for his deed. " Proverbs 19:17
God is in the process of supplying a location for RSM to meet together. and we are still trusting Him for this and every other area of our ministry.
"And my God will meet all your needs according to the riches of his glory in Christ Jesus." Philippians 4:19
Risen Savior Ministry (RSM) will be a lighthouse to guide people into a new and more meaningful relationship with the Lord Jesus Christ by cultivating disciple-making disciples.

Luke 10:27
And he answered, "YOU SHALL LOVE THE LORD YOUR GOD WITH ALL YOUR HEART, AND WITH ALL YOUR SOUL, AND WITH ALL YOUR STRENGTH, AND WITH ALL YOUR MIND; AND YOUR NEIGHBOR AS YOURSELF."
Acts 17:11
These were more fair-minded than those in Thessalonica, in that they received the word with all readiness, and searched the Scriptures daily to find out whether these things were so.
Acts 4:21-22
And when they had preached the gospel to that city and made many disciples, they returned to Lystra, Iconium, and Antioch, 22 strengthening the souls of the disciples, exhorting them to continue in the faith
1 John 4:10
In this is love, not that we loved God, but that He loved us and sent His Son to be the propitiation for our sins..
Matthew 4:19
Then He said to them, "Follow Me, and I will make you fishers of men."
1 Thess 3:12
May the Lord make your love increase and overflow for each other and for everyone else, just as ours does for you.